Hi everybody 🤗
We continue to discover for you. Our container house on today's tour is from Bow Valley, Canada.
This house in Exshaw, Bow Valley, Canada is unique and interesting.
Six 40 foot shipping containers have been used in the build which were modified 'off site' which makes the build much quicker.
There is a garage behind the house which was built 'on site' with timber, steel etc. but not containers.
Shipping Container Homes
Blocks Container Structures is changing the game with affordable and durable structures perfect for personal homes, commercial buildings and industrial needs. People use durable Sea Cans/Shipping Containers to create incredible structures, designed and finished exactly to needs.
Benefits of Shipping Container Homes
There are many! Some of the benefits include the fact that shipping containers are sustainable, impervious to water, insects, rodents, mildew and fire, incredibly strong, less expensive, easy to expand, and they can reduce construction time by up to 40%.
Living in a Container explores projects made with shipping containers around the world and shares them for you.
Don't forget to take a look at the structures made with other amazing shipping containers on our site!
We invite you to send in your story and container homes photos too so we can re-share and inspire others towards a simple life too. Thank you!
You can share this using the link and social media re-share buttons below. Thanks!
» Follow Living in a Container on Social Media for regular shipping container house updates here «
Source : Blocks Container Structures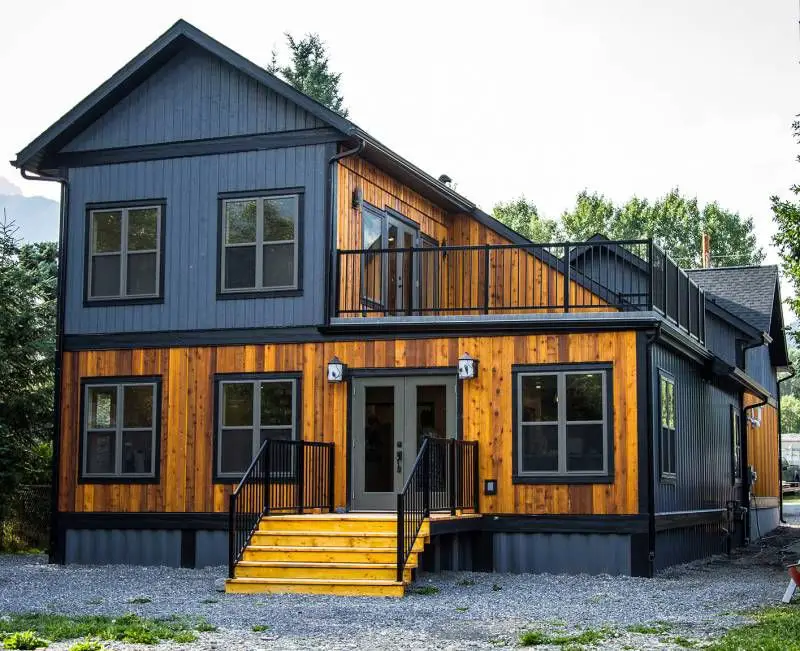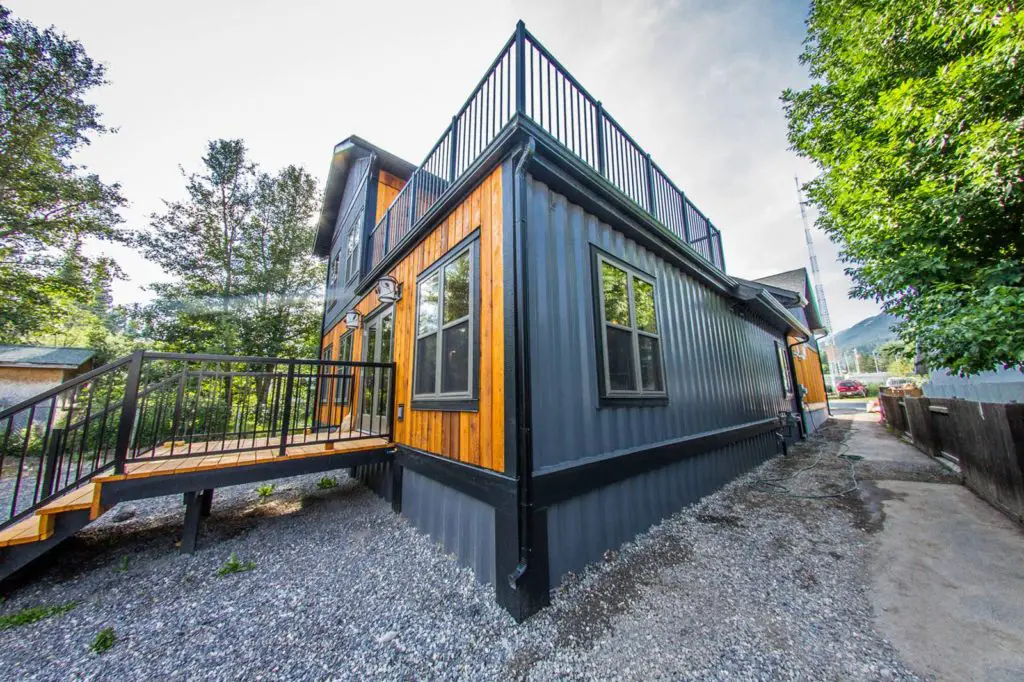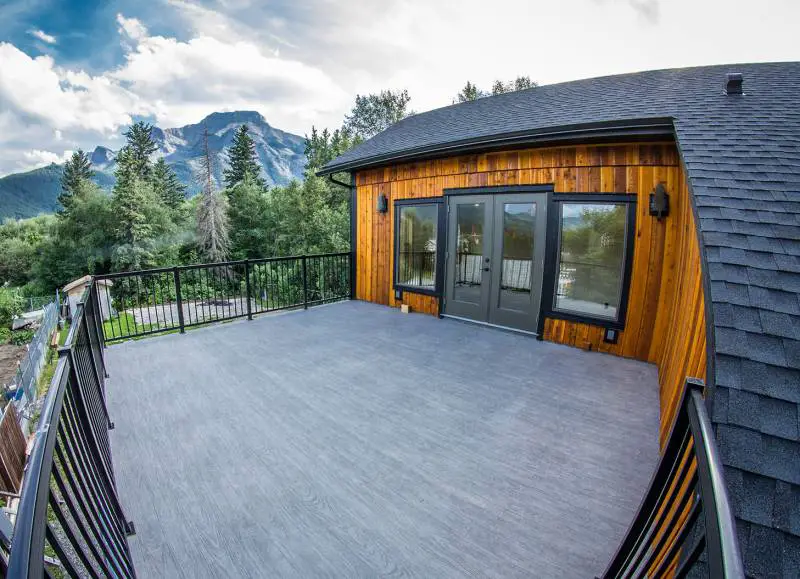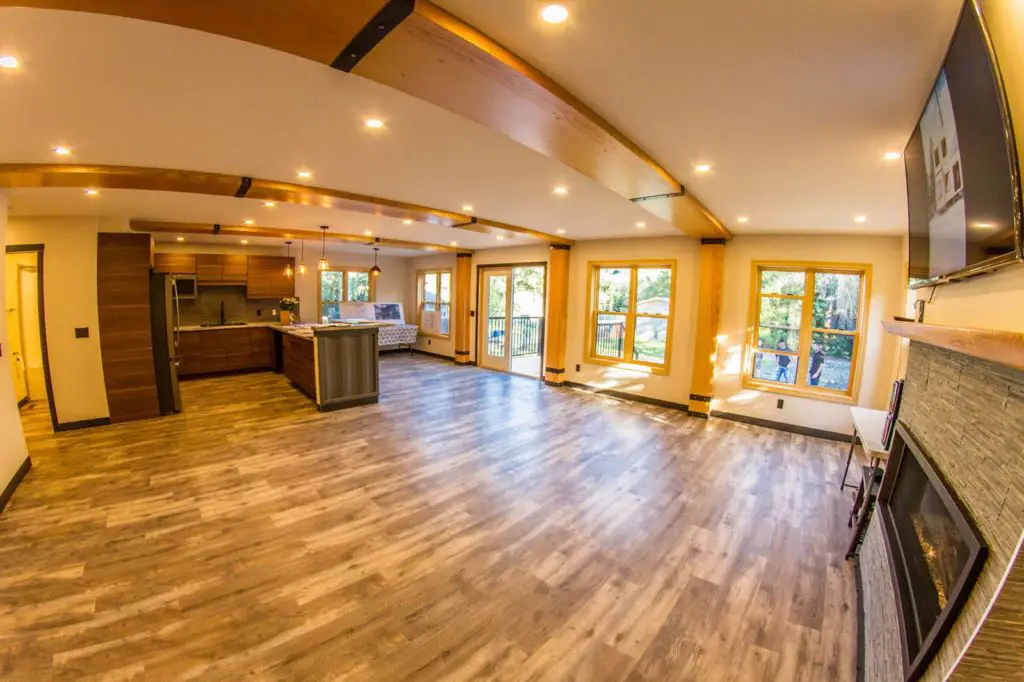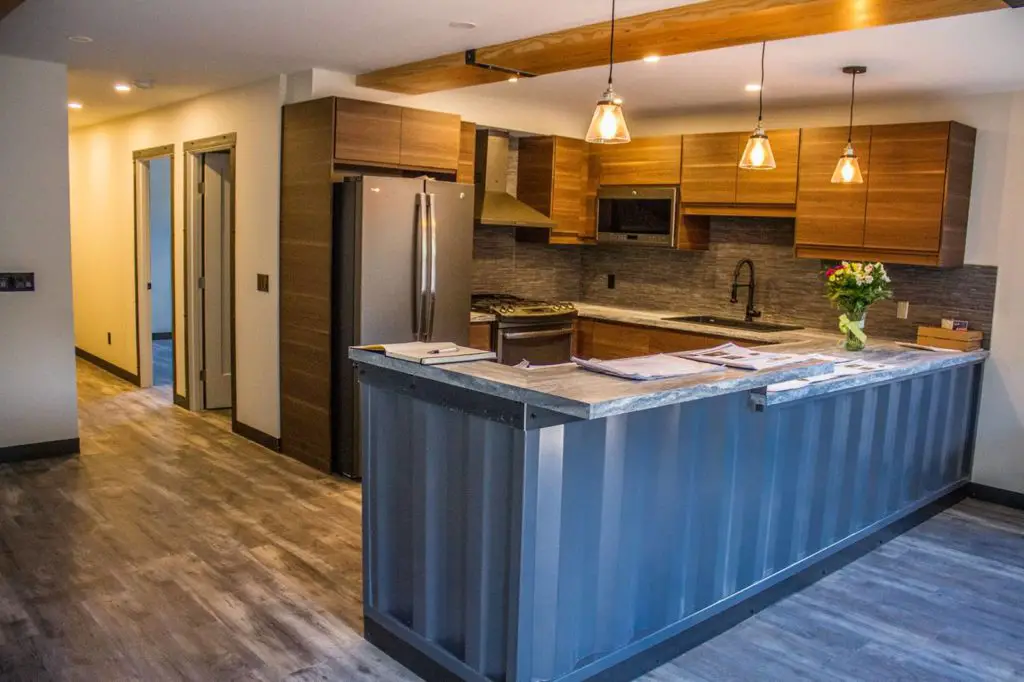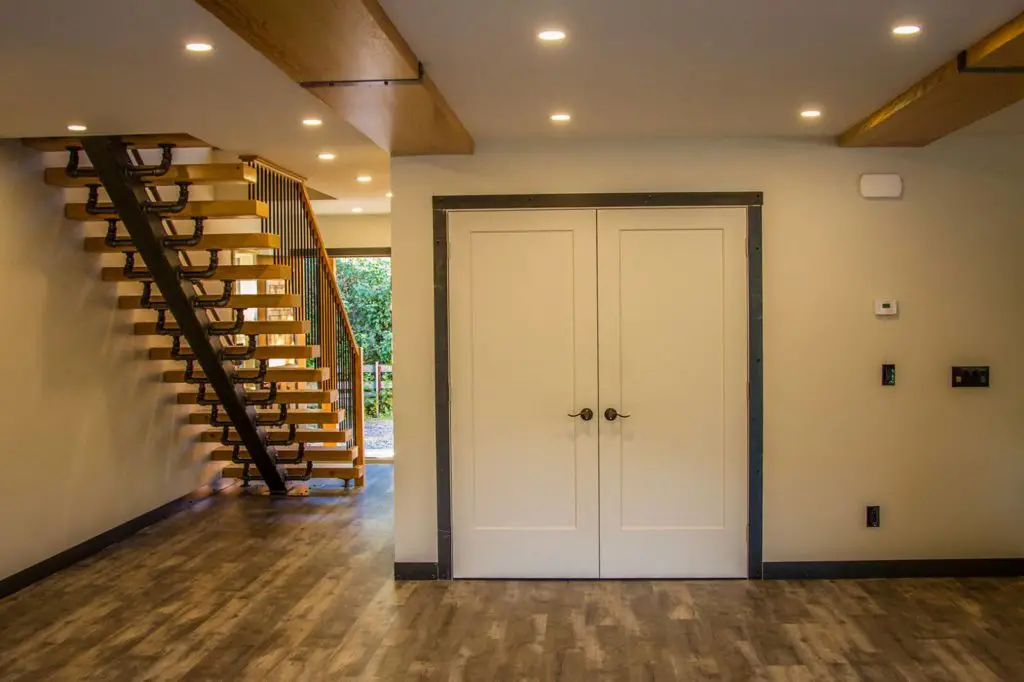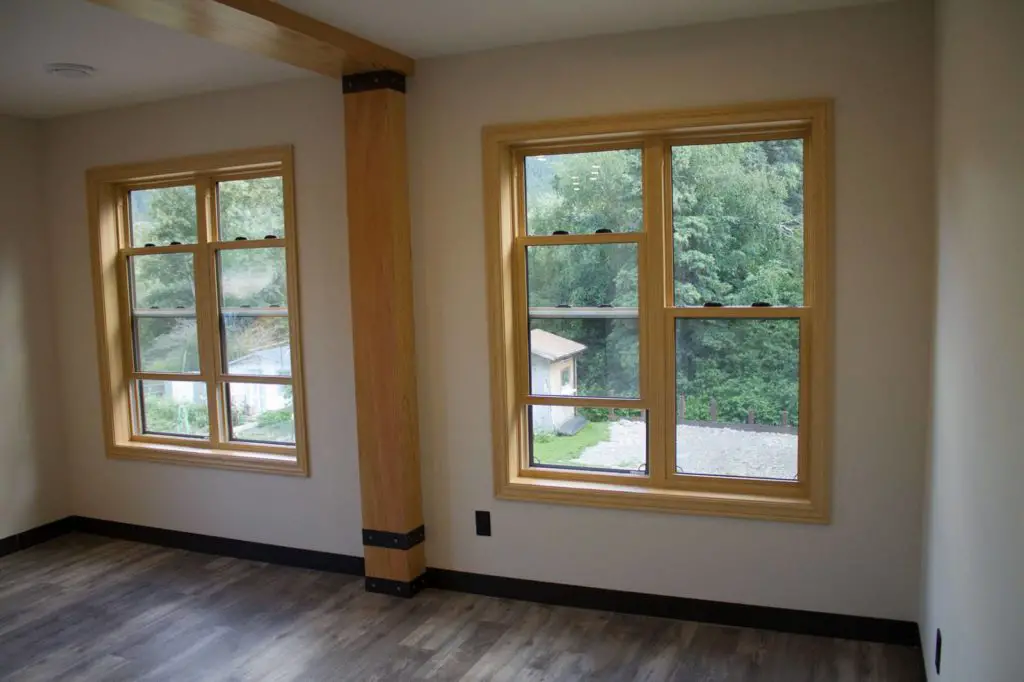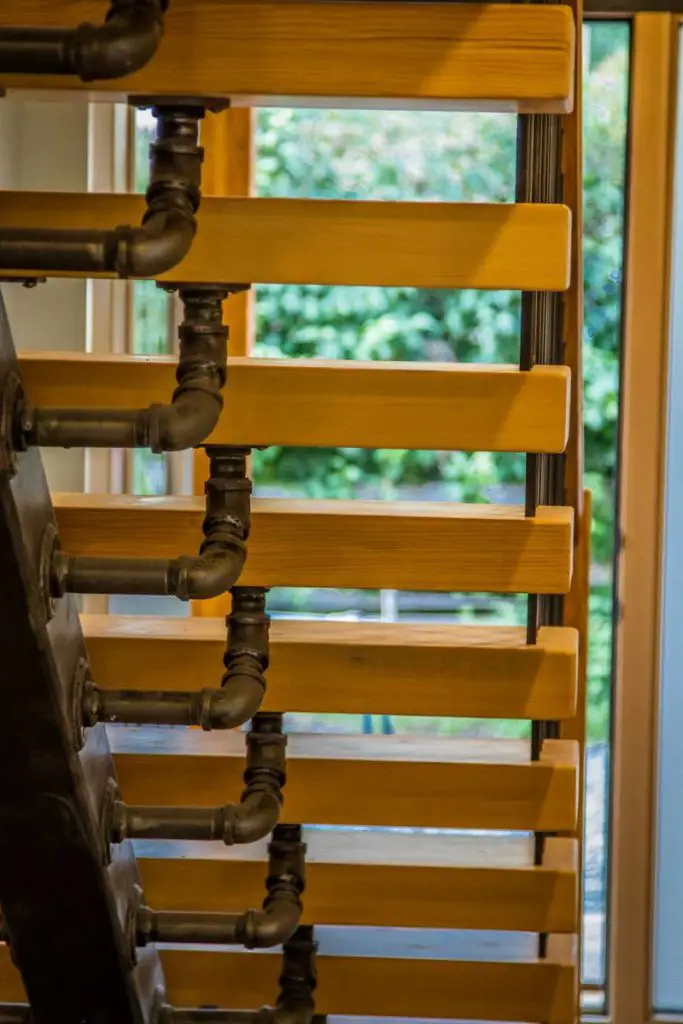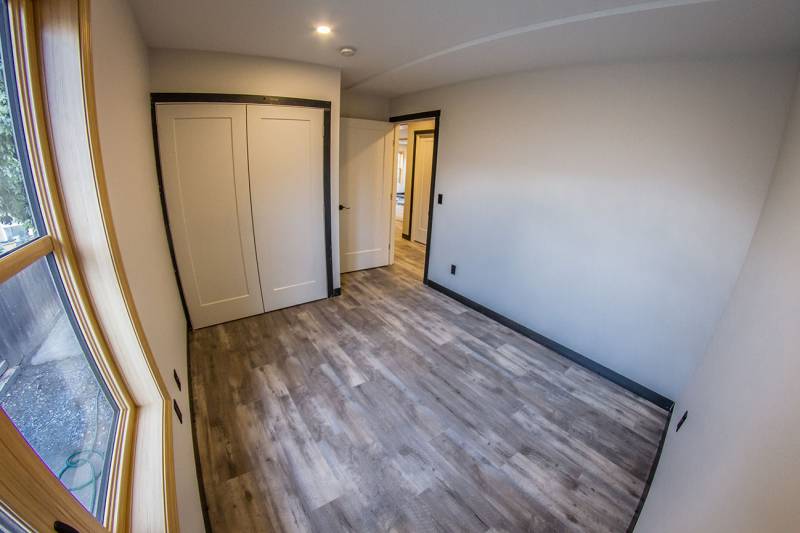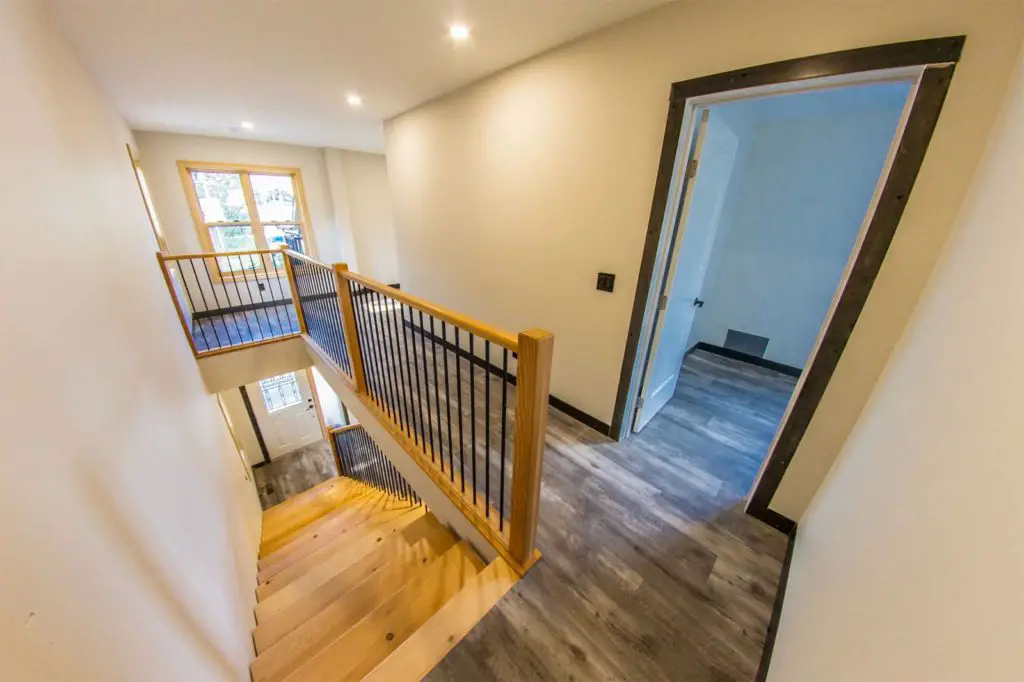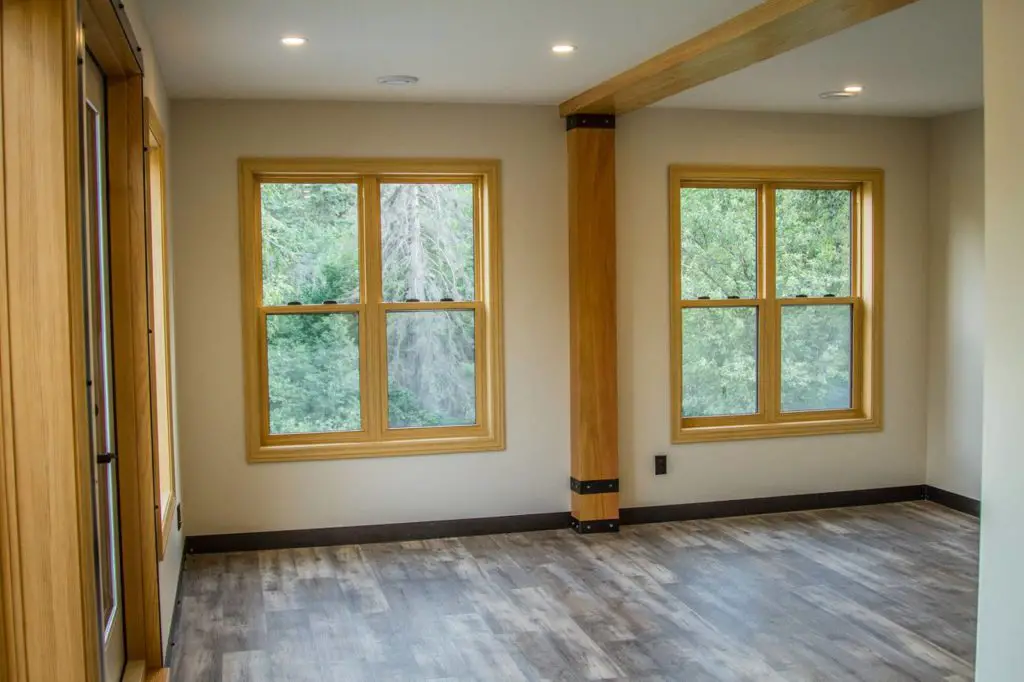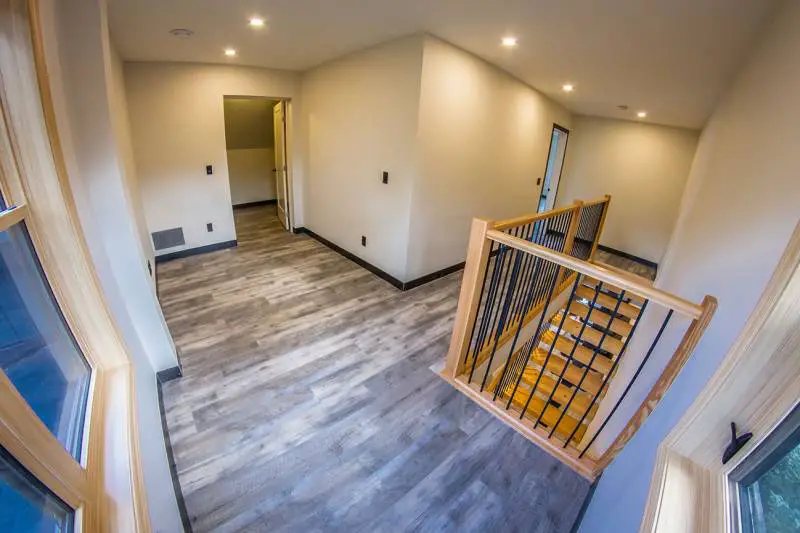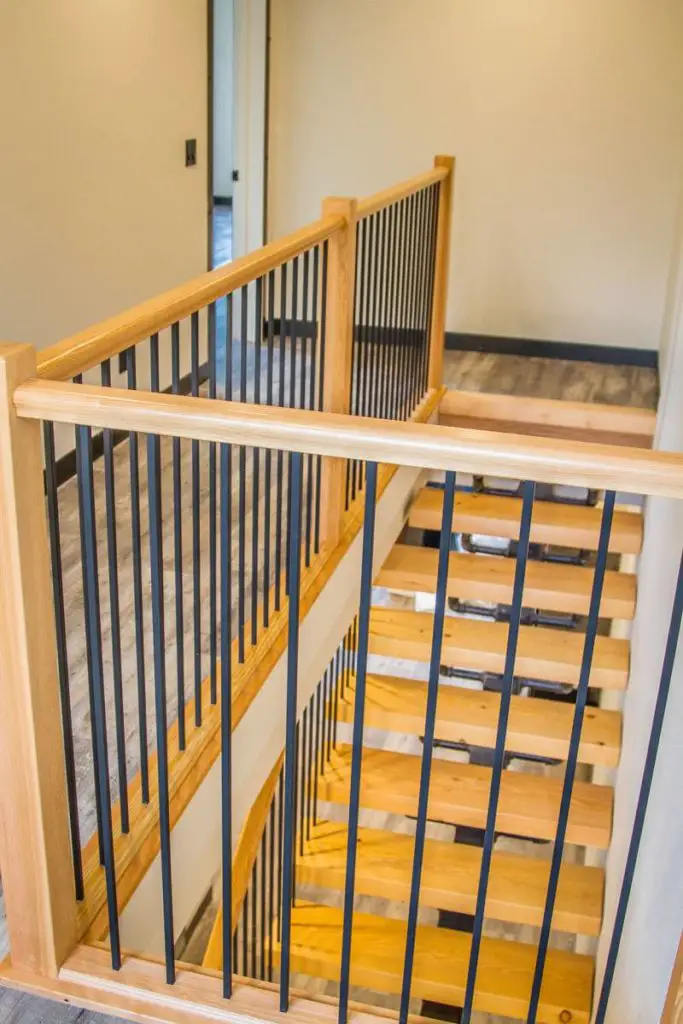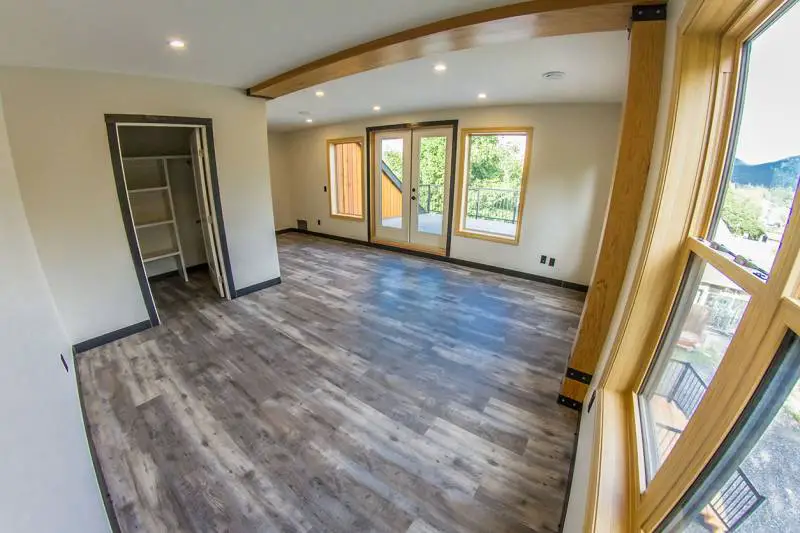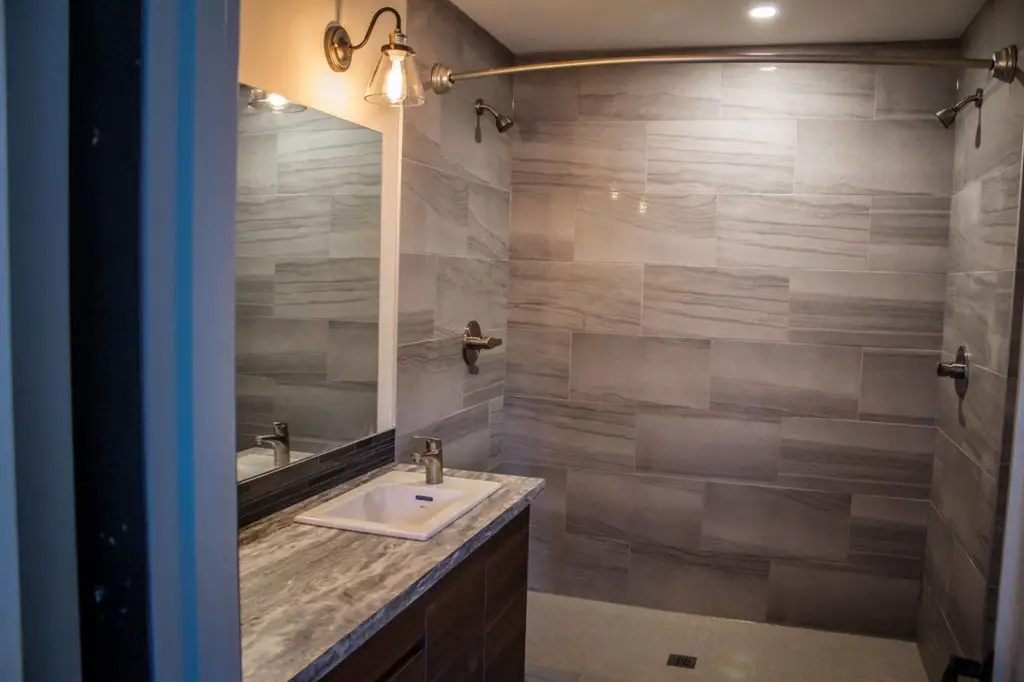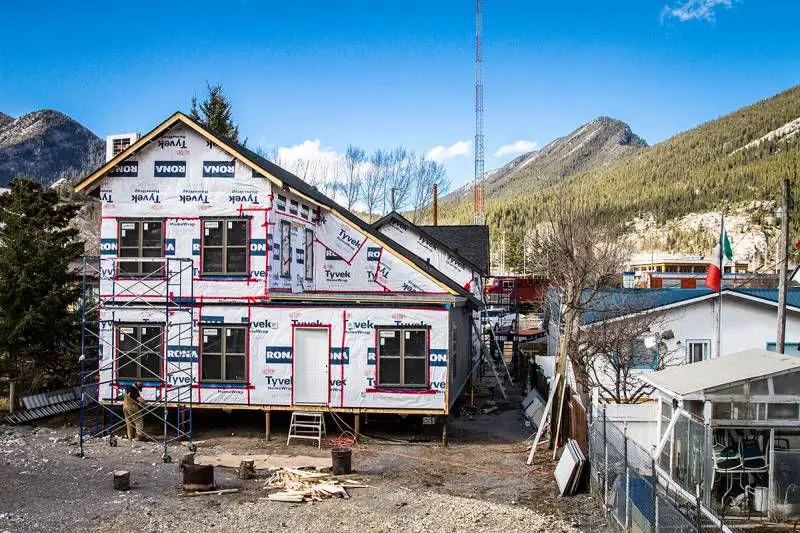 ---